The brand story
About us
WELCOME TO OUR WORLD

Guided by the principles of style, timeless fashion and contemporary design – MANNICHE Timepieces has created a new standard in combining luxury, quality, discretion and elegance.

Following a lifelong love and fascination of the mechanics, and complexity of watches, David Manniche has now introduced the first collection of watches called, 'CPH ST-1'.

The MANNICHE brand is defined by contemporary Scandinavian minimalism, expressed in a stylish and masculine way. But even more than being a watch brand, MANNICHE Timepieces is a lifestyle brand. For the man, who appreciates and strive for all the beautiful aspects of life.

More than just a timepiece. More than a fashion icon. A MANNICHE is the new modern classic to remind the discerning man of today, that life is now.

THE FOUNDER

David Manniche is the founder and owner of MANNICHE Timepieces. Watches and fashion have always been an integral part of his life. Besides having a life-long passion for watches, he has been involved in the fashion industry for many years, as one of the owners of the Danish fashion and jewellery brand JEWLSCPH.

'When designing and creating the watch, there were several vital factors to consider. We wanted not only to design something unique but even more importantly, to create a timeless and long-lasting design' explains David. 'A watch is a fashion item, but at the same time you should be able to use it for decades, and one day pass it on to the next generation. Achieving this, requires not only a unique design, but also the highest level of craftsmanship and materials'.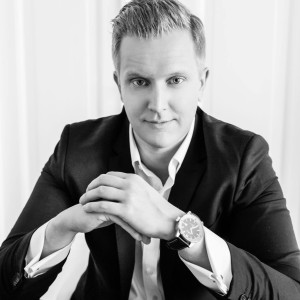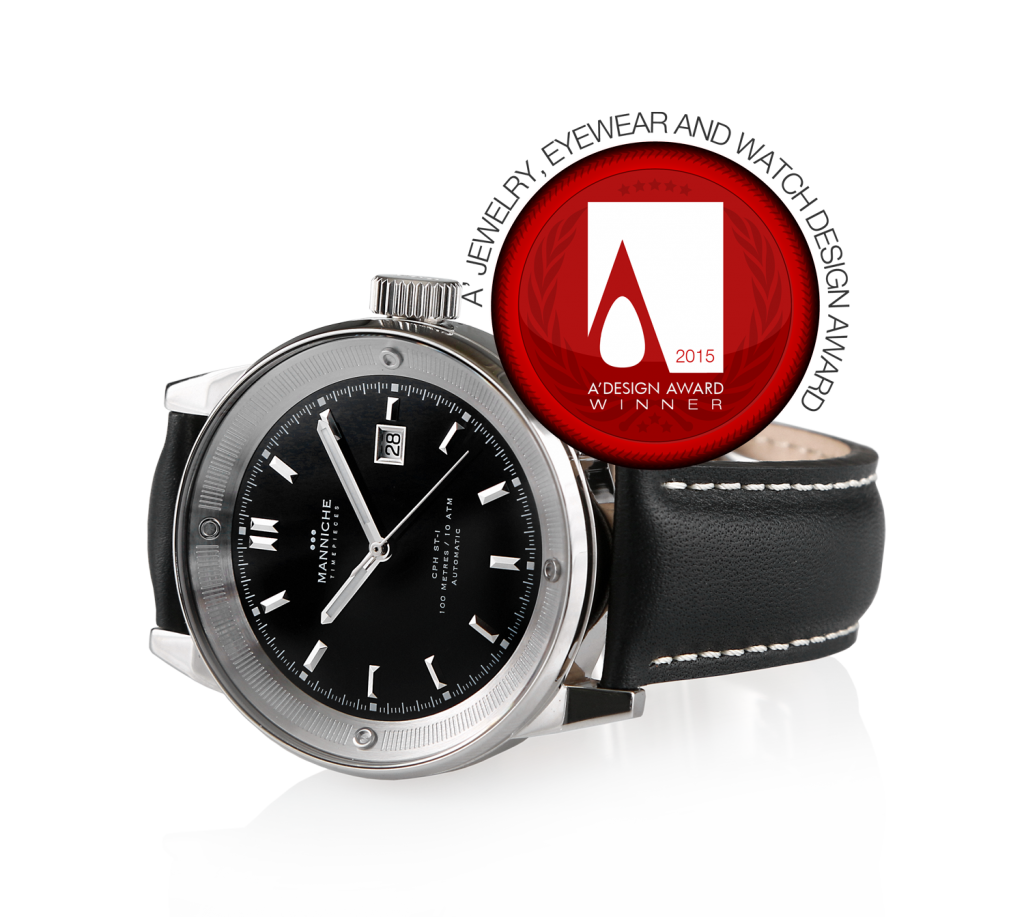 CPH ST-1 has been recognized with an award from the international design contest, A' Design Award

THE COLLECTION – CPH ST-1

The first collection of watches, CPH ST-1, reflects unique craftsmanship, blending Swiss-made movements and exceptional quality. A constant time companion for the quintessential man.

The model name refers to its origin in Copenhagen, Denmark. The design is inspired and defined by the simplicity of Danish design, honoring decades of design traditions and icons.

The first collection has been recognized with a prestigious design award, from the international competition, A' Design Award. It won an award in the category ' Jewelry, Eyewear and Watches'.

See more details and buy a watch from the limited collection here.